WE PROVIDE COMPREHENSIVE PRODUCT DESIGN SERVICES. WE CREATE DESIGN STRATEGIES.
Manufacturers gain a competitive edge and user's needs are taken care of thanks to our innovative solutions. Each new product requires an individual plan. We guide the client through all the steps necessary to jointly create unique products.
Interested in working together? Would you like to learn what we can do for you? Let's get to know each other and talk. We're here to help you with your business.
KABO & PYDO is a Warsaw-based design-strategy studio founded in 2012 by a husband and wife designer duo: Katarzyna Borkowska and Tomasz Pydo.
We ensure comprehensive and creative product designs and visual communication for numerous industries, based on our own research, current trends and Design Thinking. Innovative solutions are what we search for in every design process. We create mainly for industrial manufacturers. In addition, we also support companies in design strategy development.
We value: aesthetics, ergonomics, sustainable development, user needs, relationships with people and the social dimension of the products. Our wish is to improve the surroundings for humans, animals and plants. Respect and harmony are the values that guide us as designers and as people.
Winners of numerous awards: Red Dot Best of the Best x1, Red Dot x9, IF Design x4, Good Design (Australia), German Design Award 2022 GOLD, Designer of the Year 2020, Dobry Wzór x5, must have x14, Top Design x3, Lubelski Wzór 2017.
INDUSTRIAL DESIGN
Designing products
Testing prototypes with users
Creative workshops
3D printing on a Zortrax printer
Preparing project documents
Support and consultations at the implementation stage
DESIGN CONSULTING
Researching user needs
Audits and design strategies
Projects under grants and EU funding
Consultations and support related to design competition applications
Consulting regarding tooling and implementation cost estimates
Support with registering industrial designs
Support with applications for design competitions (e.g. Red Dot, IF Design, Dobry Wzór, must have)
VISUAL COMMUNICATION
Packaging design
Visual identity and its uses
Branding
Support and consultations at the implementation stage
KABO & PYDO: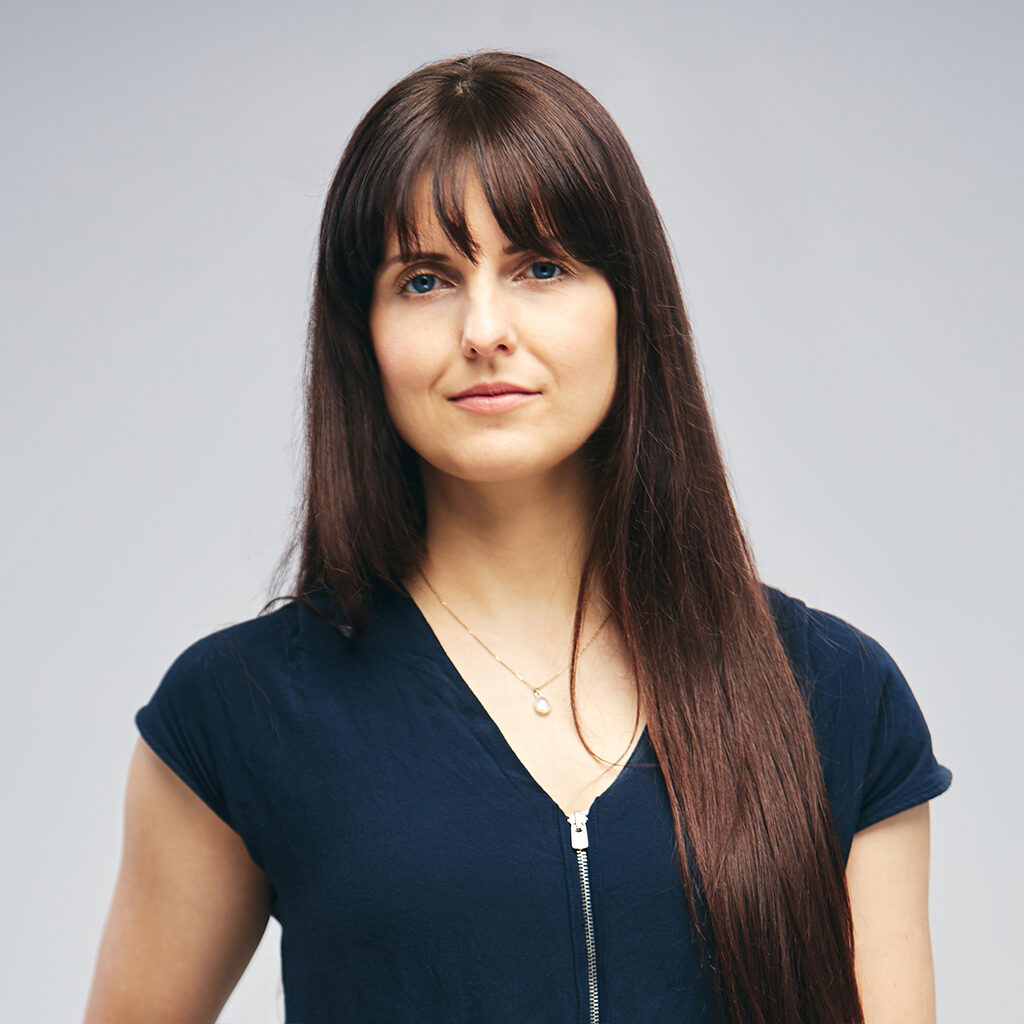 Katarzyna Borkowska
product designer, design strategist and founder
Tomasz Pydo
product designer, design strategist and founder
Team: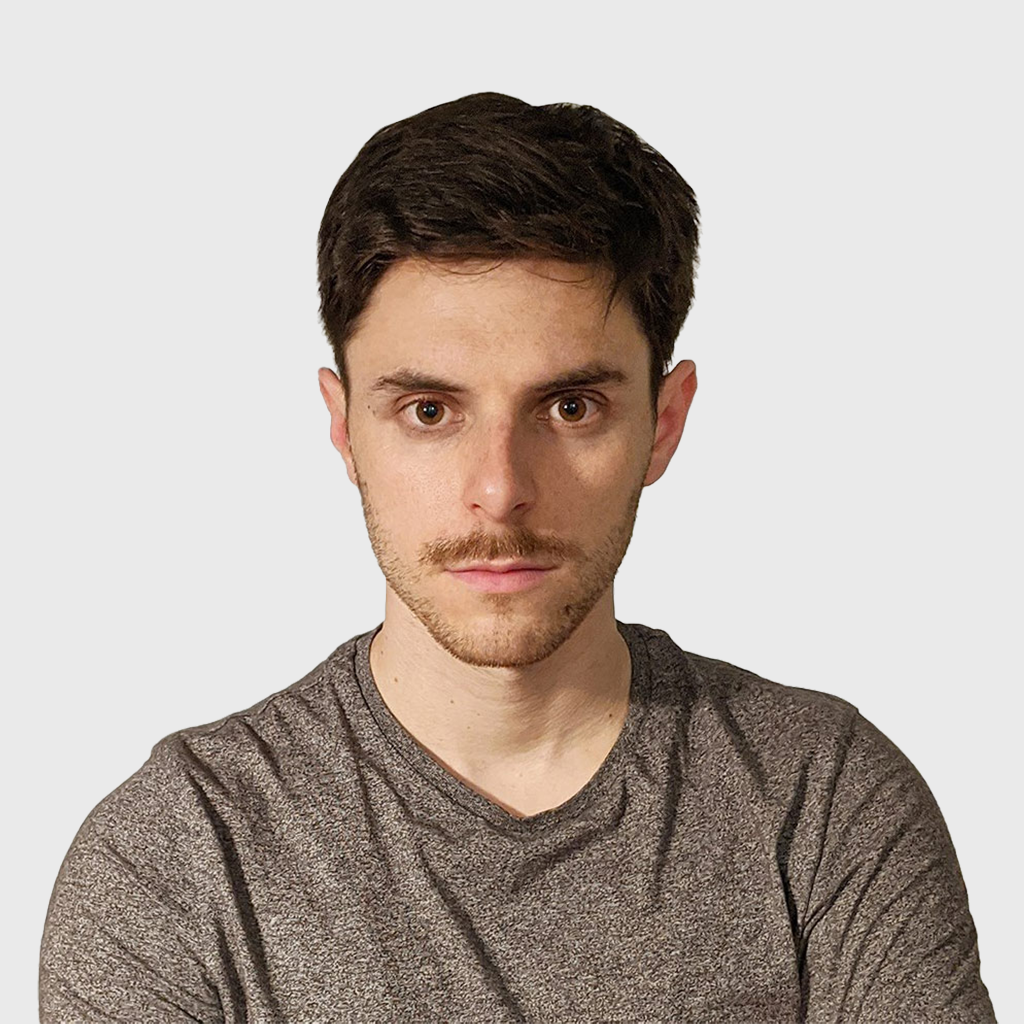 Jacek Nosiła
senior product designer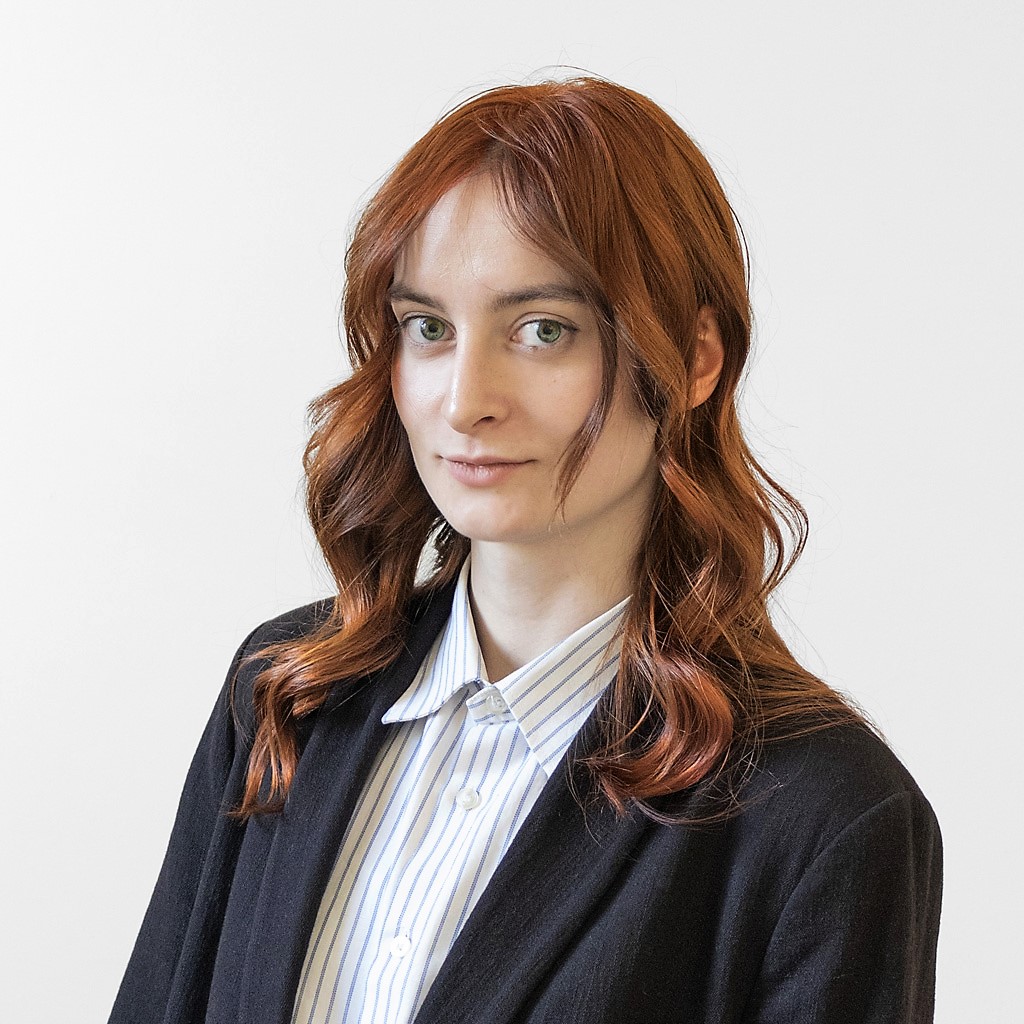 Joanna Kośko
product designer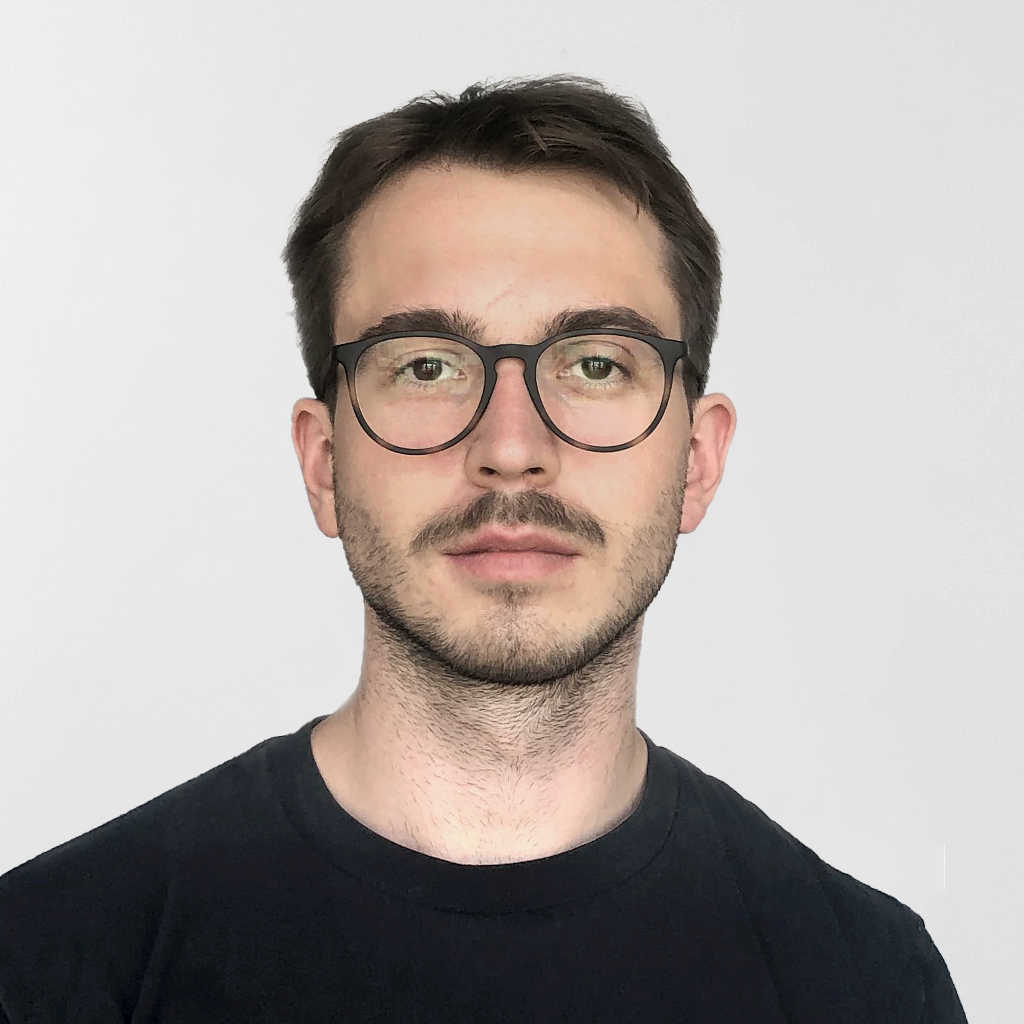 Maciej Solarek
product designer
Wiktoria Kulesza
project manager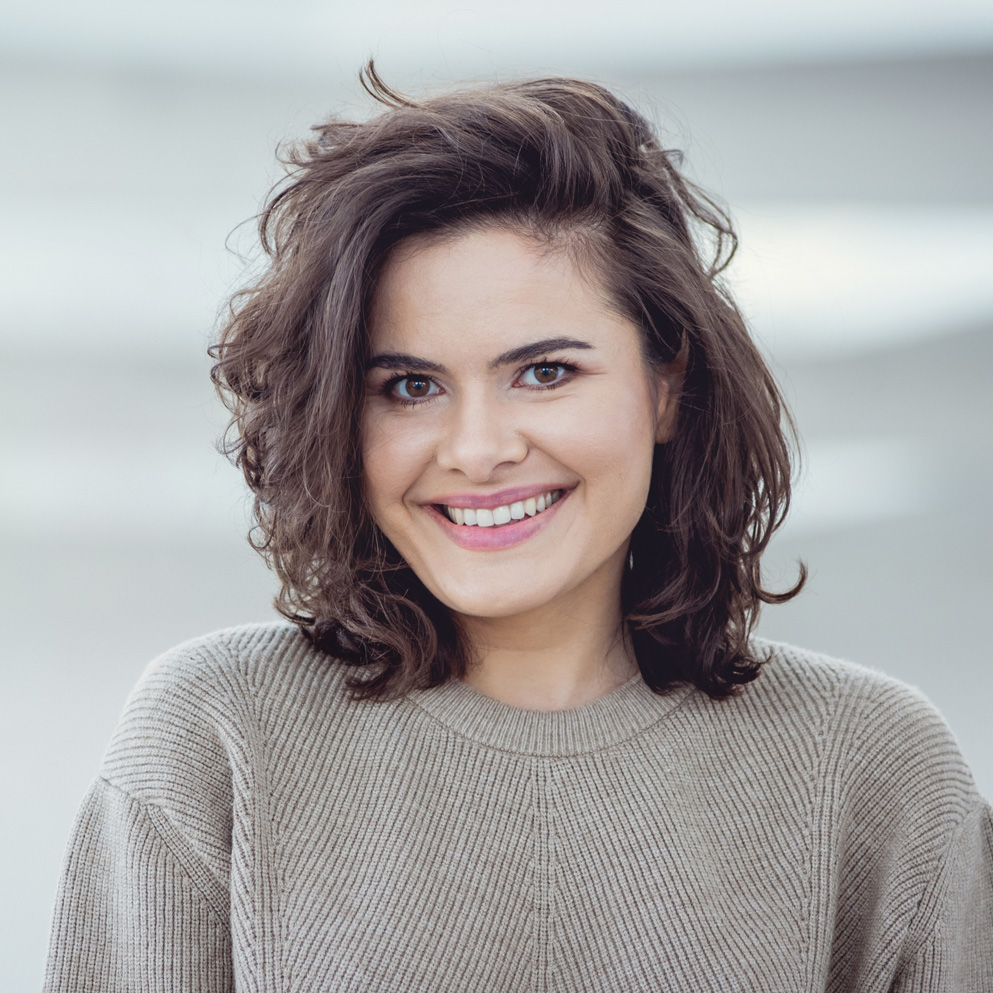 Anna Szymańska
delivery strategist, marketing & web design manager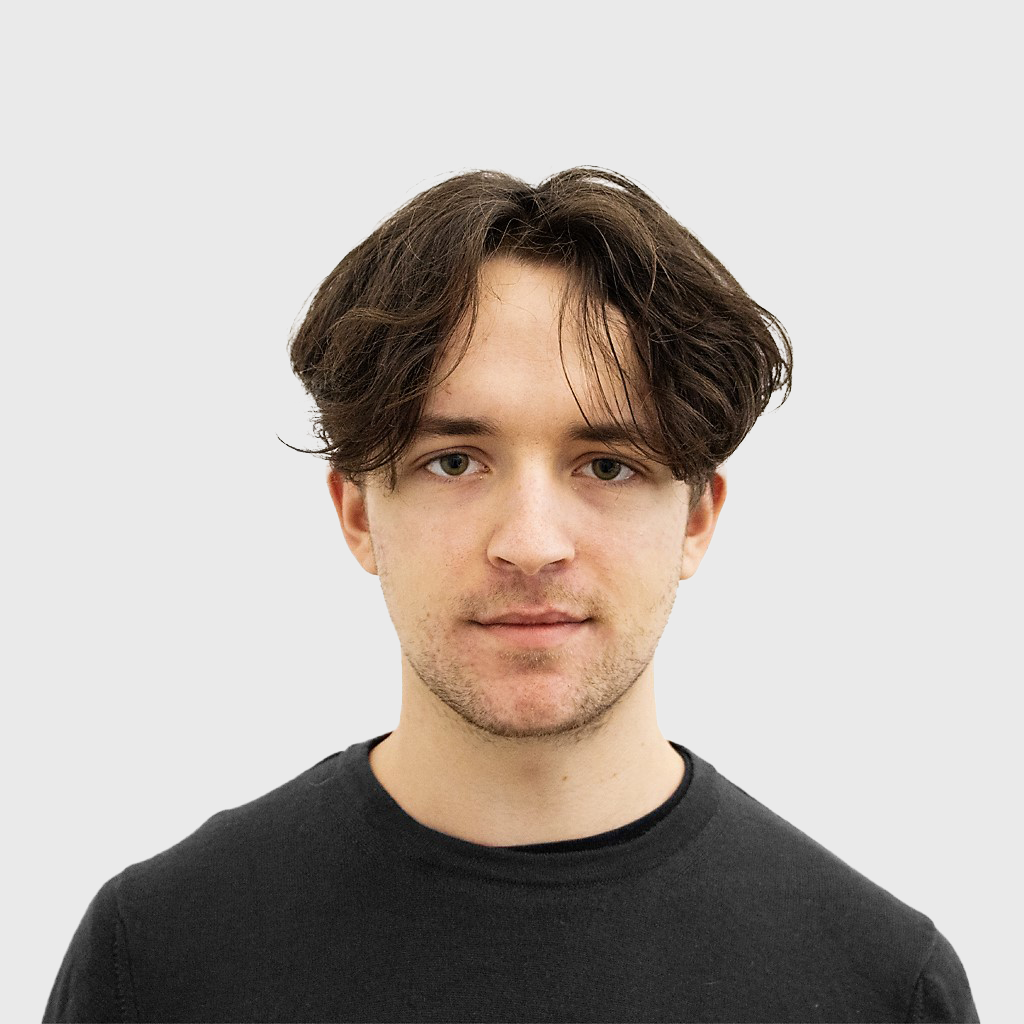 Jan Wilczak
product designer
Creative Co-operation Network:
We form interdisciplinary design teams as part of our Creative Co-operation Network. The group of more than 30 independent experts we work with includes, but is not limited to:
Constructors
Technologists
Industrial designers
Visual communication designers
User Experience designers
Strategists
Trendwatchers
Sociologists
Marketers
Coaches
Programmers
Photographers
Physiotherapists
Plant experts
(click on the award to see the design in question)
"KABO & PYDO studio's designers demonstrate exceptional creativity, reliability, exemplary commitment, professionalism and creative intelligence. They're able to predict trends and deliver what even the most demanding customers seek. The projects they have completed meet our expectations perfectly and are a cornerstone of our brand's development."
Rafał Słabik / Cellfast
"When I think about the KABO & PYDO team, the first words that come to my mind are commitment, interdisciplinary approach, excitement with the design process and transparency. As long-term partners, working on design audits, for example, we value their honesty and integrity in action, as well as their consistency in maintaining relations and following a set methodology. However, the key point is that, as a team, they are focused on building long-term partnerships, properly identifying the client's needs and assuring the synergy of capabilities of all parties involved."
Justyna Turek i Henryk Stawicki / Change Pilots
"The KABO & PYDO design studio has been working with us since 2013. The styles the team designed for us gave rise to a significant increase in the sales of our products. The KABO & PYDO team gets highly involved in the design process, diligently analyses the client's needs, and pays great attention to the product's function and ergonomics. Given our satisfaction with the co-operation, we can definitely recommend the KABO & PYDO design studio as a worthy and trusted partner."
Jerzy Bujanowicz / AVANT Fabryka Porcelitu
"People are KABO & PYDO's greatest asset. The company is a team of extremely competent and energetic people, who inspire everyone like no one else. I would recommend Katarzyna Borkowska and Tomasz Pydo to anybody who appreciates professionalism, great service and unique design."
Anna Wróblewska / Metaphor / Concordia
"I admire Katarzyna Borkowska's and Tomasz Pydo's ability to build coherent collections of very different products that, in their entirety, come together to form a recognisable company image (Cellfast). Most of all, though, I appreciate their ability to use ergonomic knowledge in design work."
prof. Czesława Frejlich
our clients and partners: