Coffee and tea are drinks that come to us straight from nature. Woody is the first mug we designed that combines wood and ceramics. It was inspired by kawai tsugite – the Japanese art of wood joinery without the use of additional elements.
year: 2019
manufacturer: Fabryka Porcelitu Avant
design: KABO & PYDO design studio
design team: Katarzyna Borkowska, Tomasz Pydo, Małgorzata Załuska, Julia Sulikowska, Jacek Nosiła
awards:
– Dobry Wzór 2021 (Good Design 2021) finalist
If you're interested in purchasing wholesale quantities, please  write to us.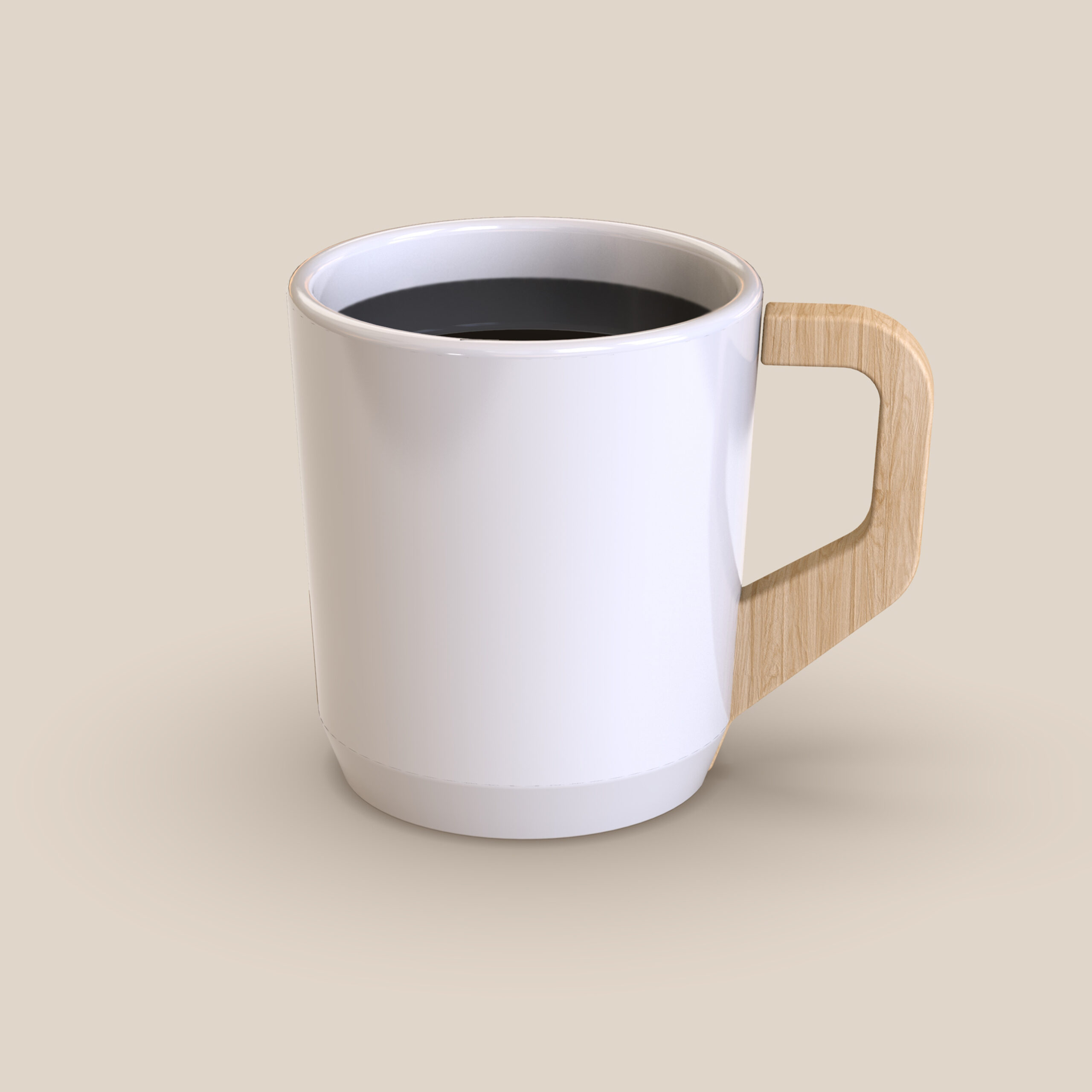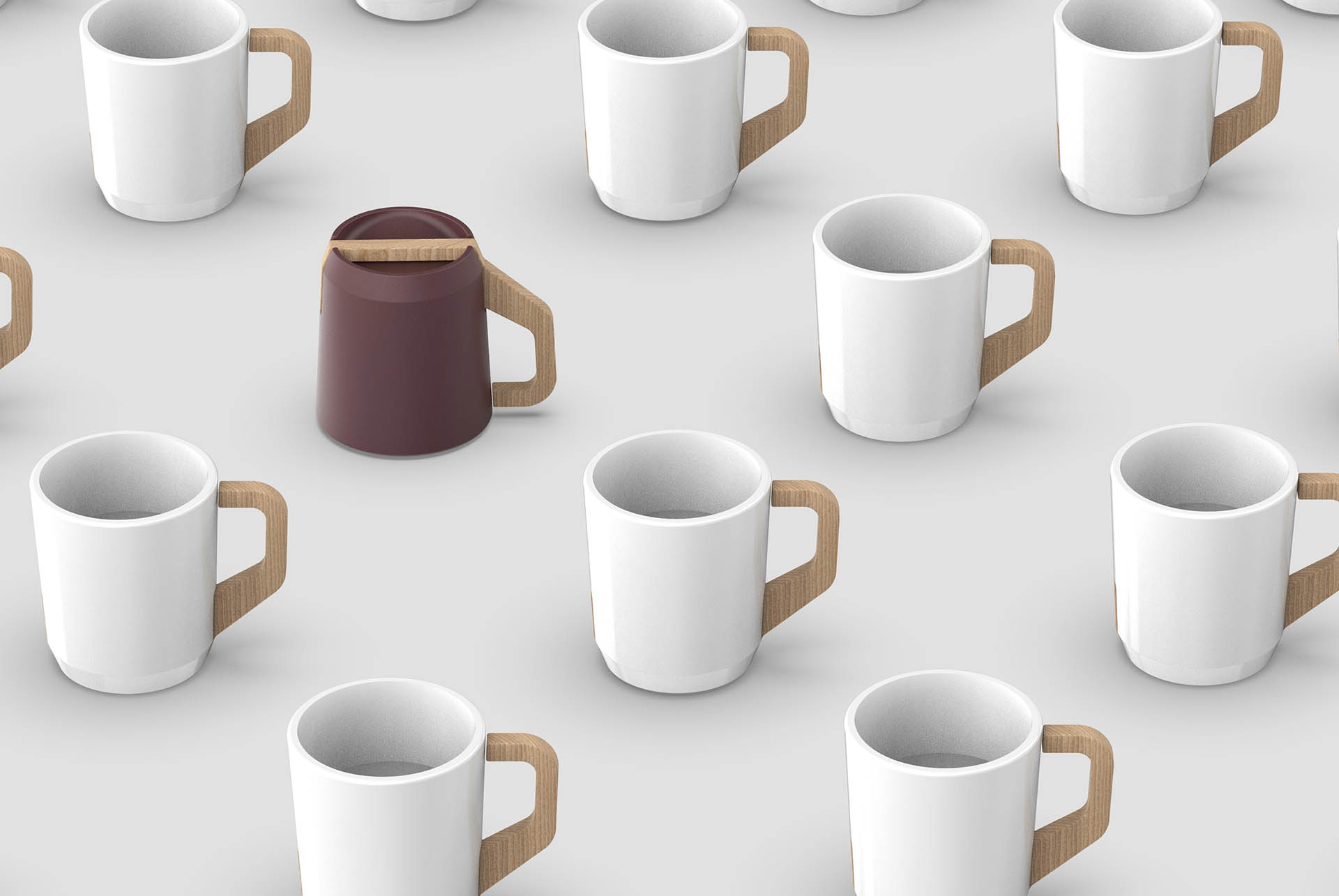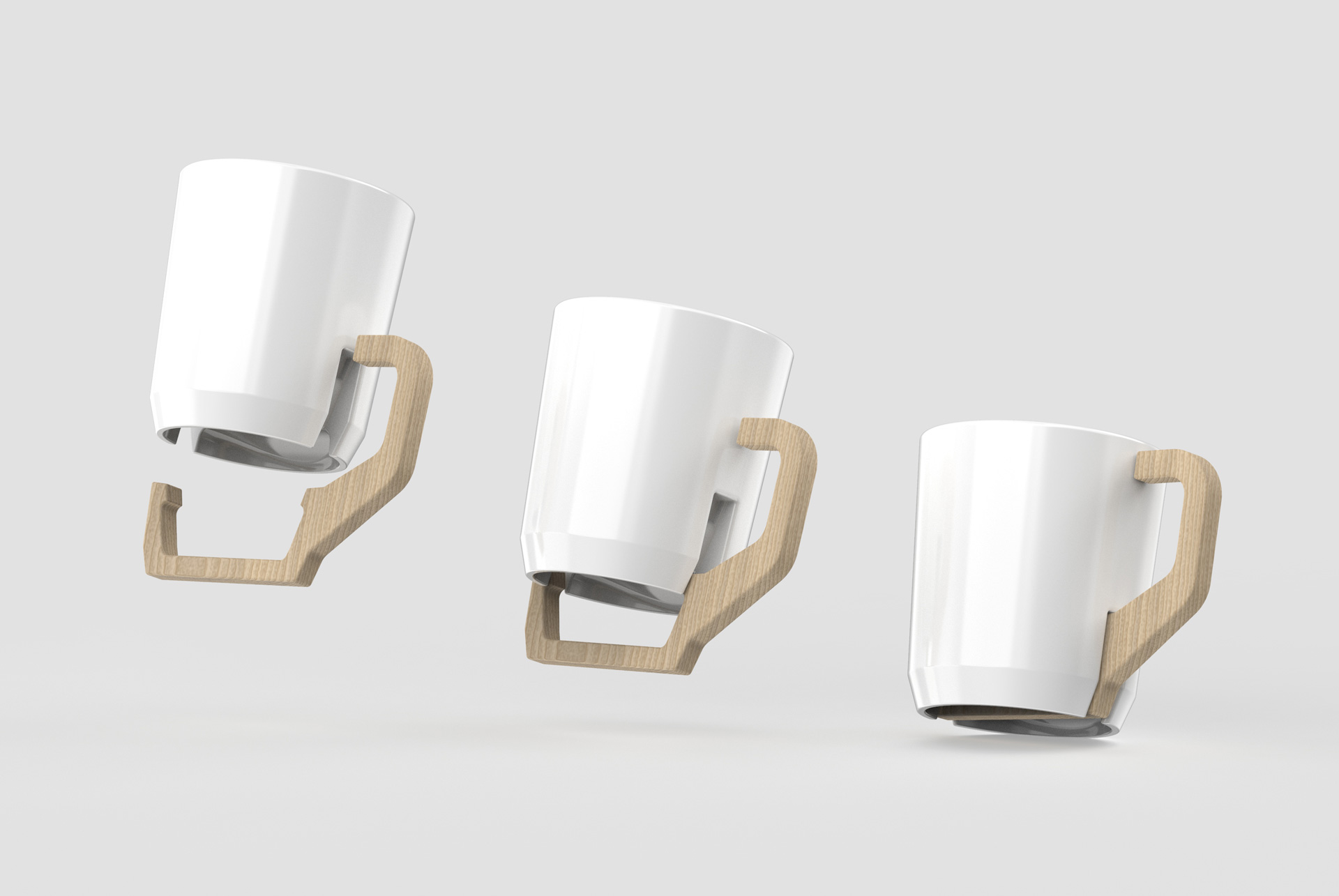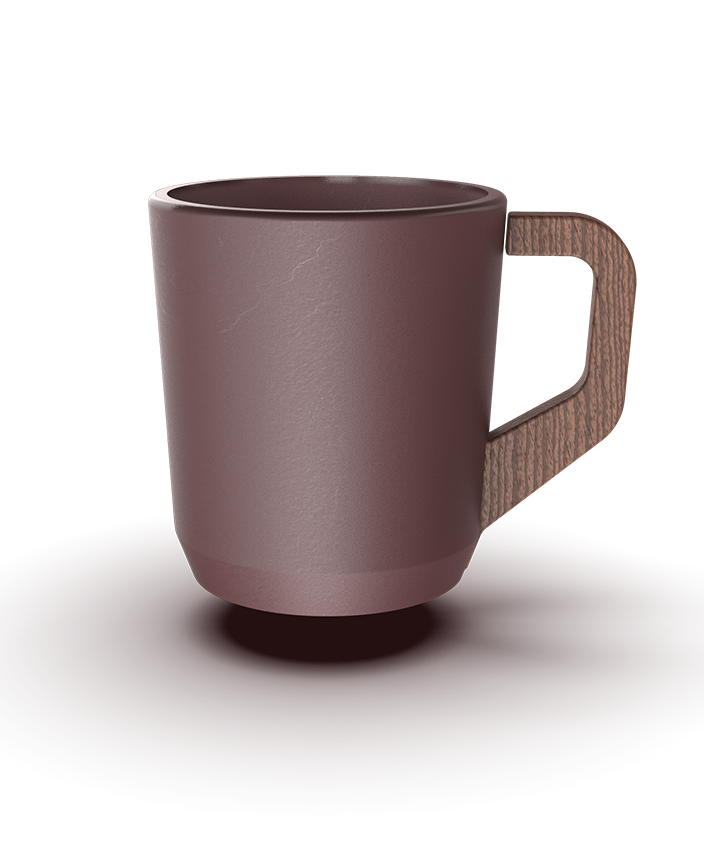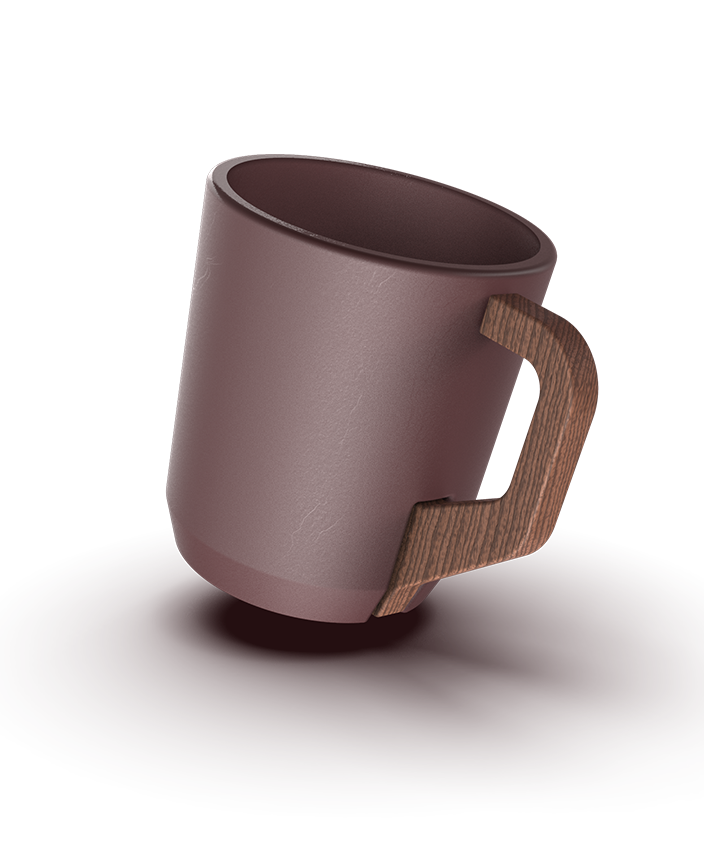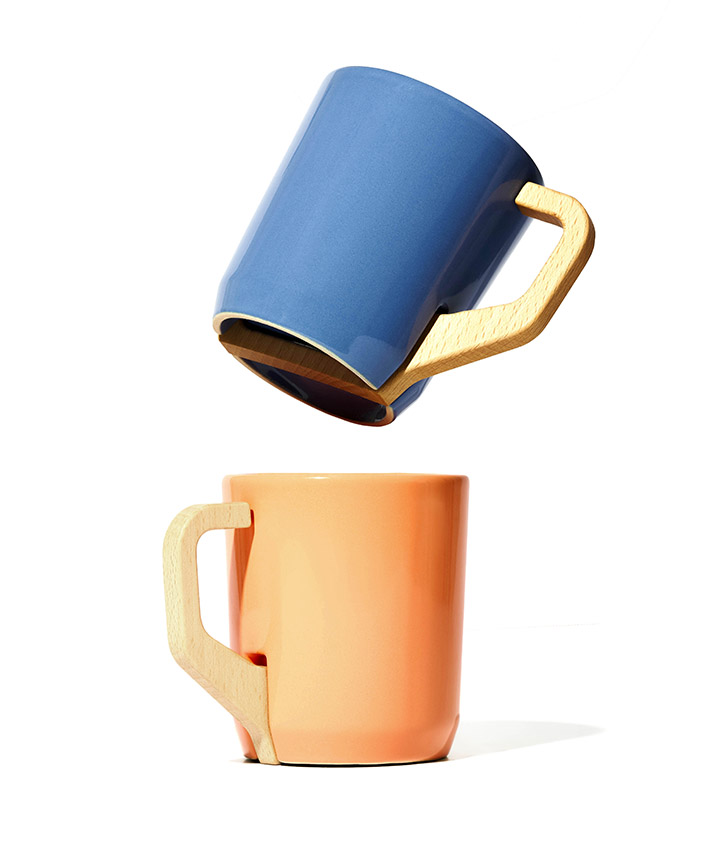 Colour versions of Woody mugs (made with materials coloured in mass):