Plato makes references to patterns created using traditional sculpting tools. In this case inspiration derived from craftsmanship meets a practical approach. The right proportions between the decorative and non-decorative parts allow comfortable useand the placement of the customer's logo on the mug. This is an advertising mug that you can order from us in more than 35 colors with matte or glossy glaze.
year: 2019
manufacturer: Fabryka Porcelitu Avant
design: KABO & PYDO design studio
design team: Katarzyna Borkowska, Tomasz Pydo, Małgorzata Załuska, Julia Sulikowska, Jacek Nosiła
To place an order for a mug with your logo (minimum 100 pcs), please write to us.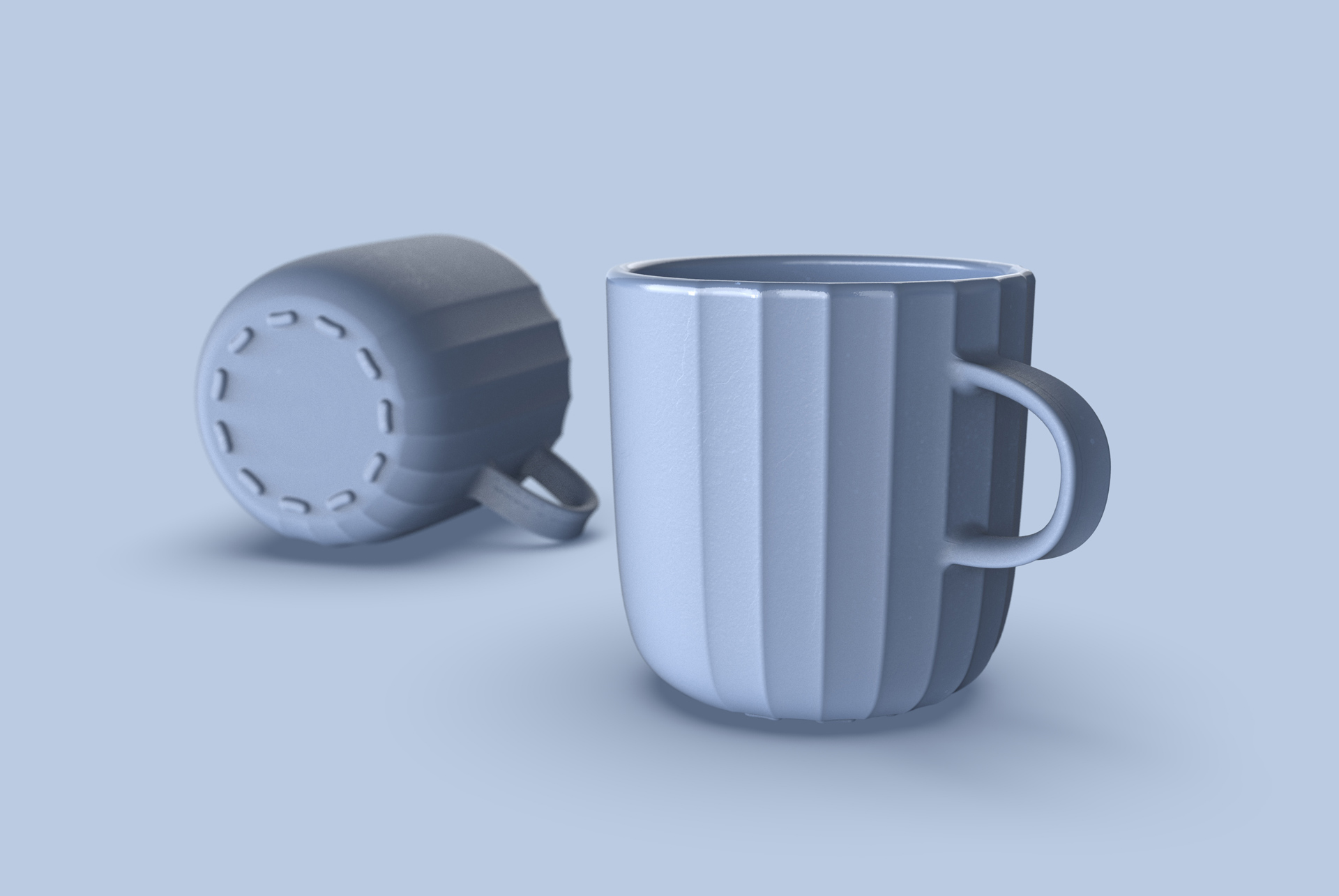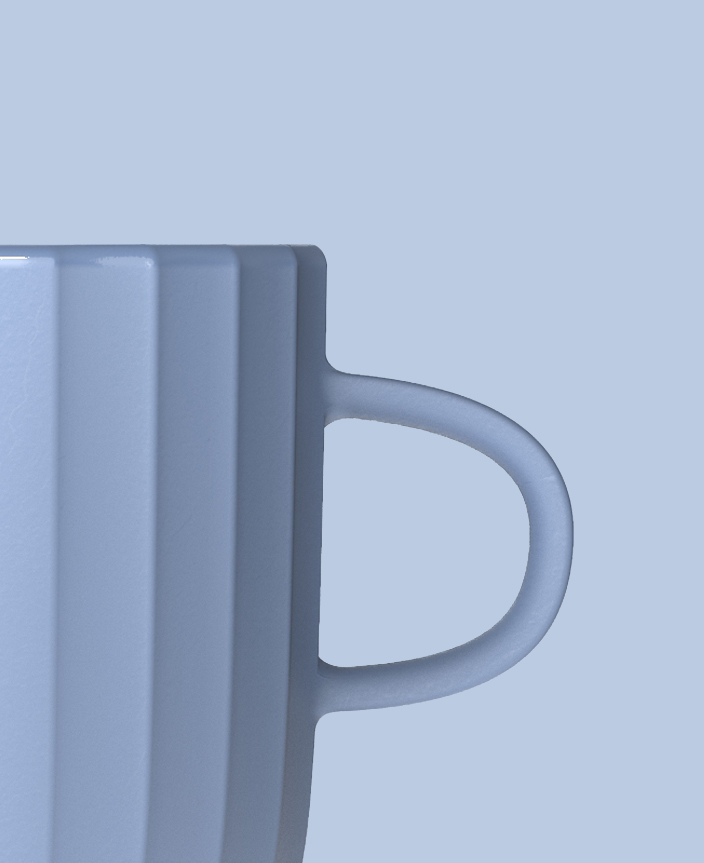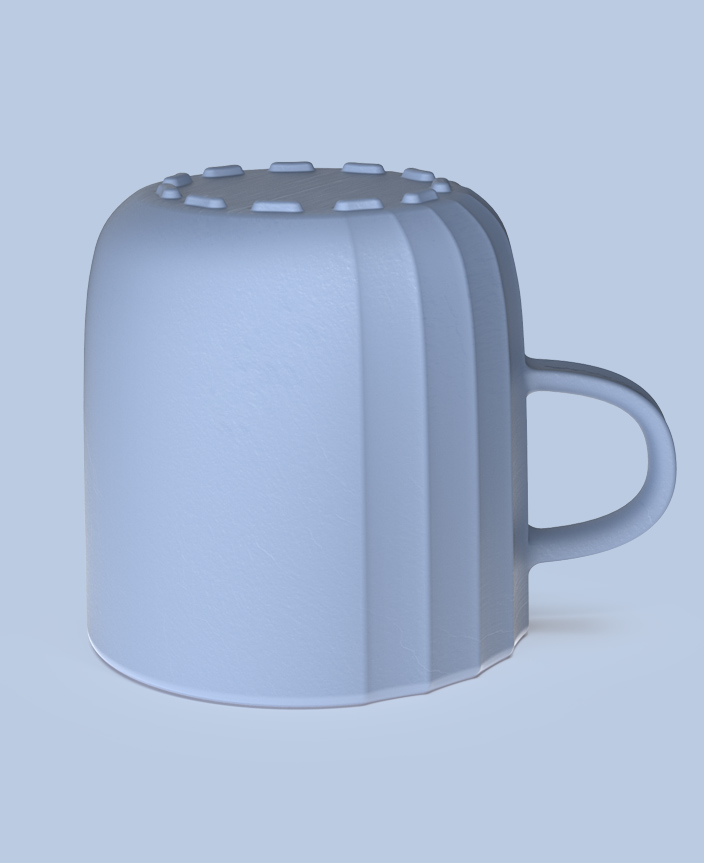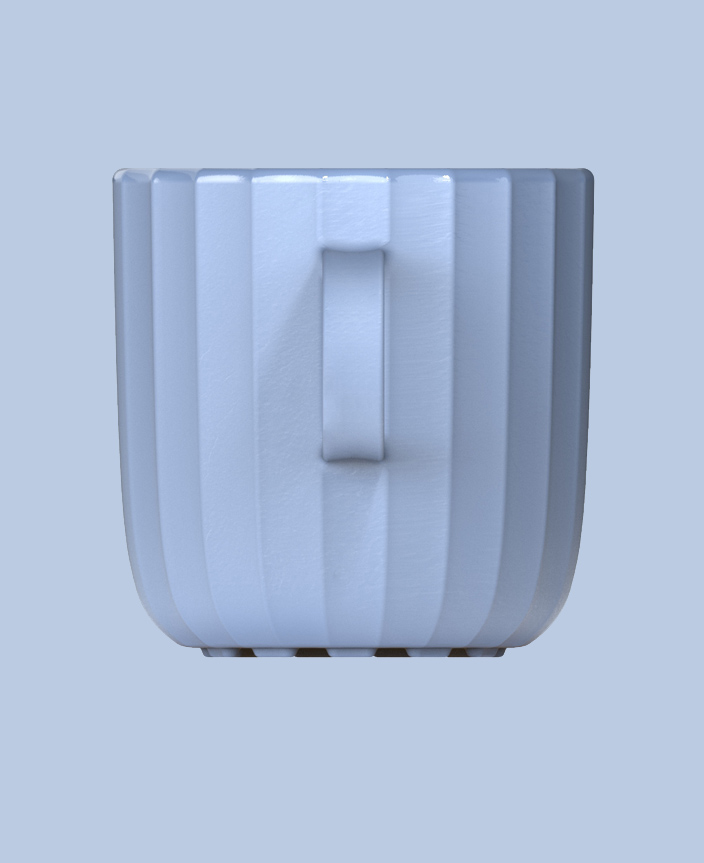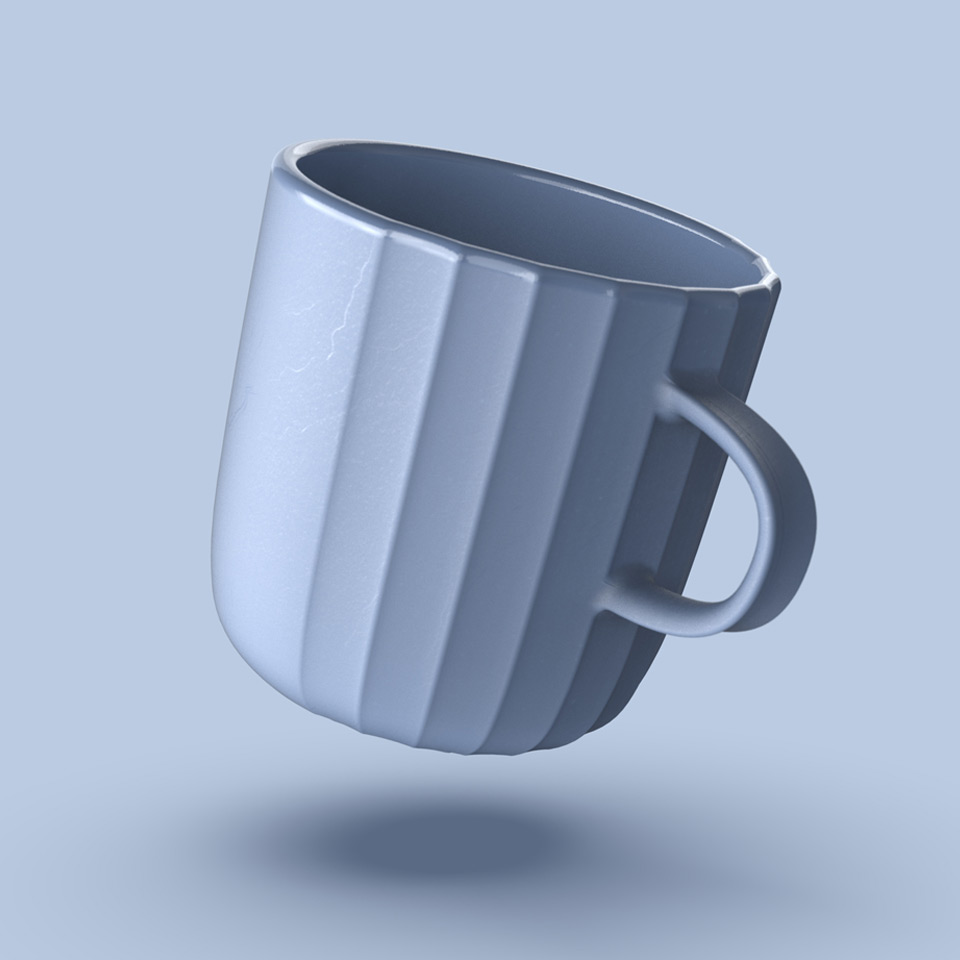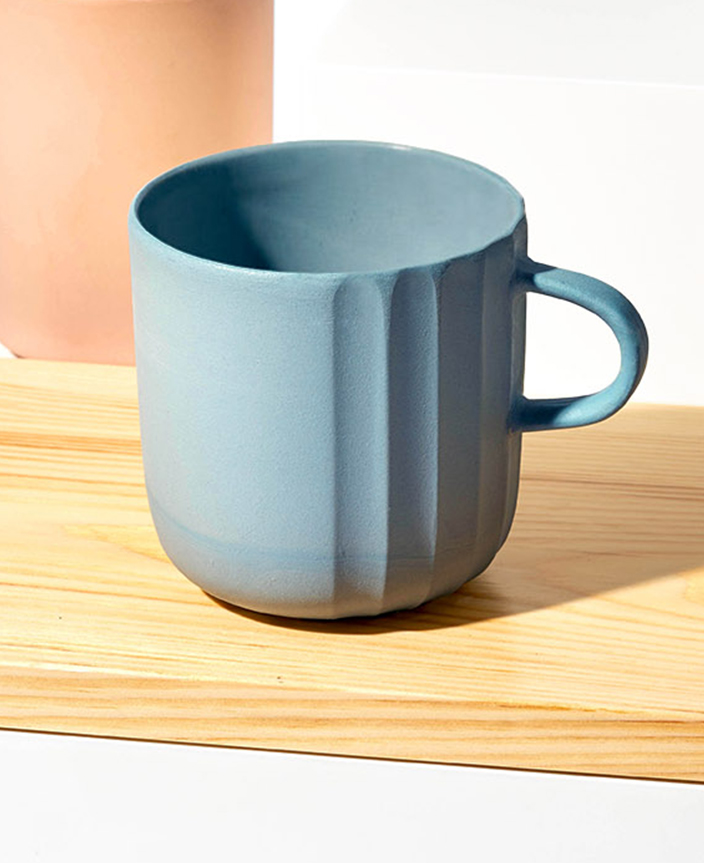 Colour versions of Plato mugs (made with materials coloured in mass):