The project was created for Eurowash, the industry leader among manufacturers of touchless car washes. The design project was based on research into the company's environment, user needs and market potential. The research was used to create a strategy for the application of design in Eurowash. The design project included: a series of housings for washing devices, single and double-stand hoovers, an osmosis device, an innovative washing lance, a paper towel dispenser, car wash canopy and equipment.
While researching and observing behaviour at the car wash, we noticed the need for a high-pressure washer with an integrated foam gun. We came up with an innovative solution so that car washers do not have to wonder which lance is active at any given time.
year: 2023
manufacturer: Eurowash
design: KABO & PYDO design studio
design team: Tomasz Pydo, Katarzyna Borkowska, Jacek Nosiła, Jan Wilczak, Joanna Kośko, Maciej Solarek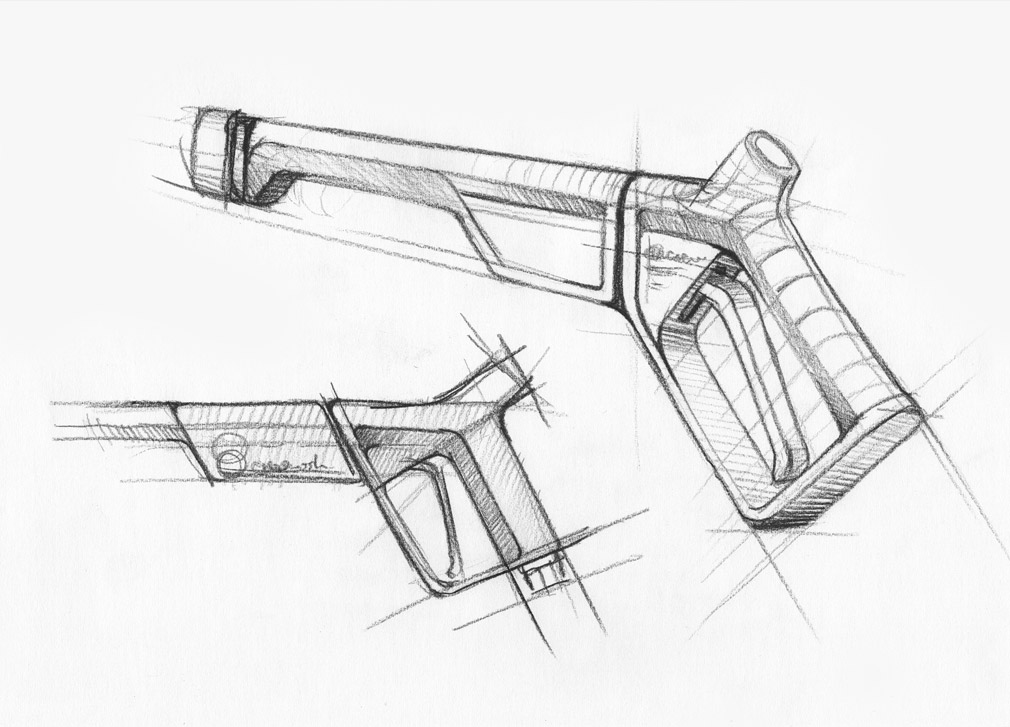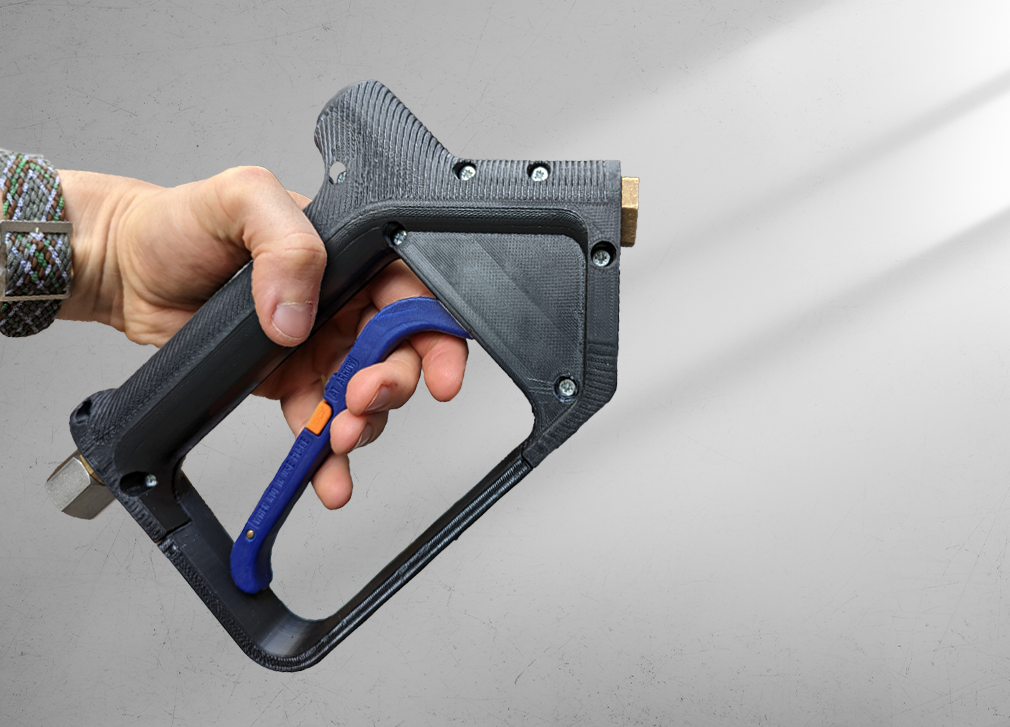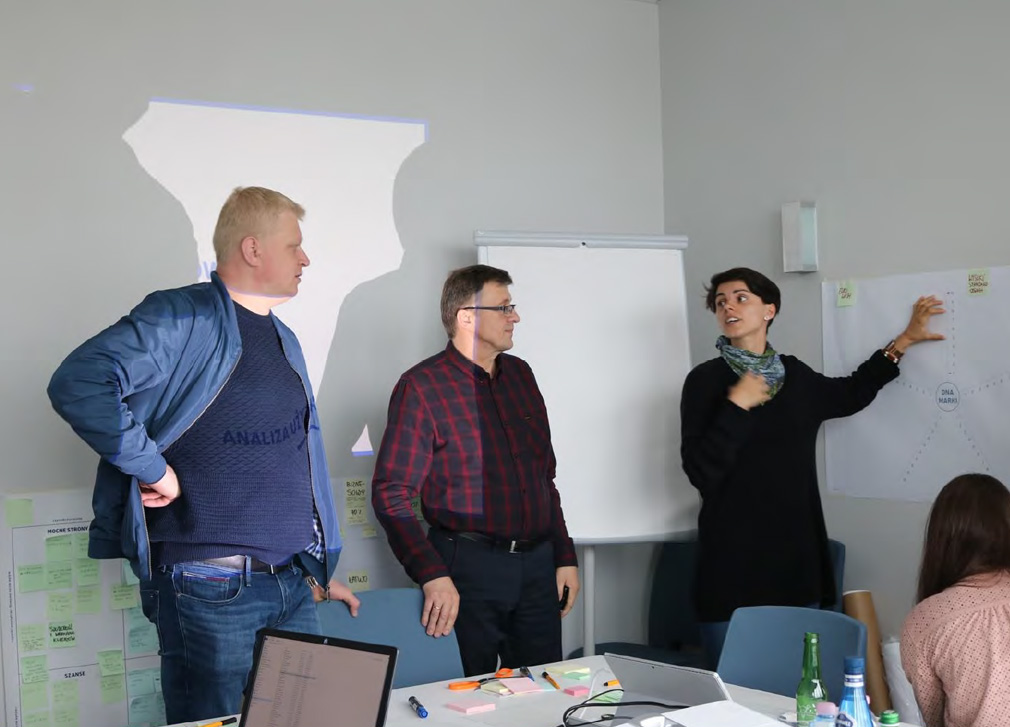 Innovative solution of the integrated foam-washing lance
The standard procedure for washing a car at a self-service car wash is to select a washing programme, then use one of two lances to start washing. These lances are usually on two sides of the car. Despite the fact that there is an operation manual at each station, users confuse functions and lances, which causes unnecessary flustrations.
We made it our goal to create an innovative lance that integrates the programmes from the two lances. This way, the user does not have to wonder which lance is active at any given time.