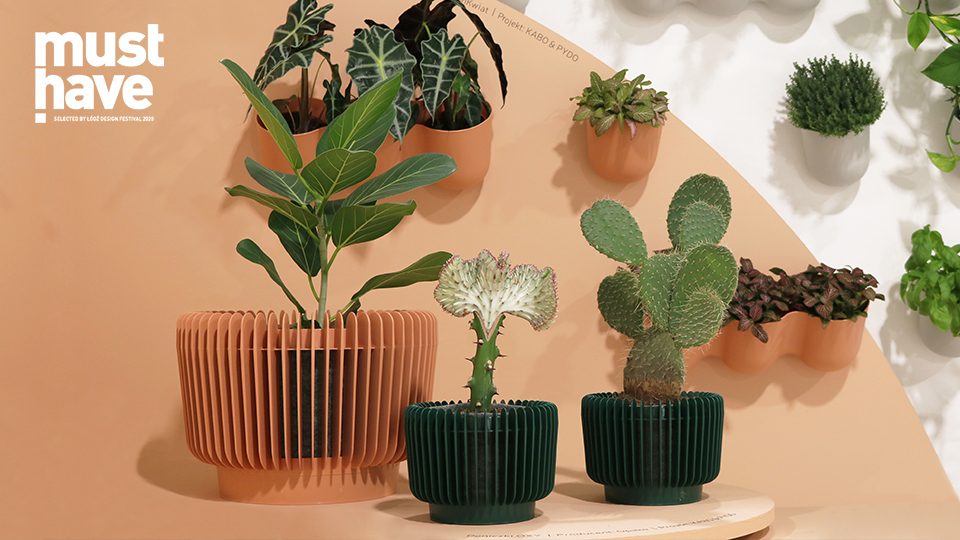 Dwie nagrody Must Have 2020 dla doniczki OXY i osłonki naścienniej Poppy!
W jubileuszowej, 10. edycji plebiscytu  "must have" 2020  Łódź Design Festival przyznał wyróżnienie dwóm naszym projektom: naściennej osłonce Poppy oraz oddychającej doniczce OXY.
Must have to plebiscyt, wyróżniający najlepsze polskie wdrożenia pochodzące od polskich projektantów i producentów odzwierciedlające najważniejsze trendy w polskim projektowaniu. W 2020 roku rada ekspertów spośród 409 zgłoszeń wyróżniła 74  produkty.
Link do strony konkursu.
Link do strony edycji z 2020 roku.